Hot sale small linear actuator YA250 are in material preparation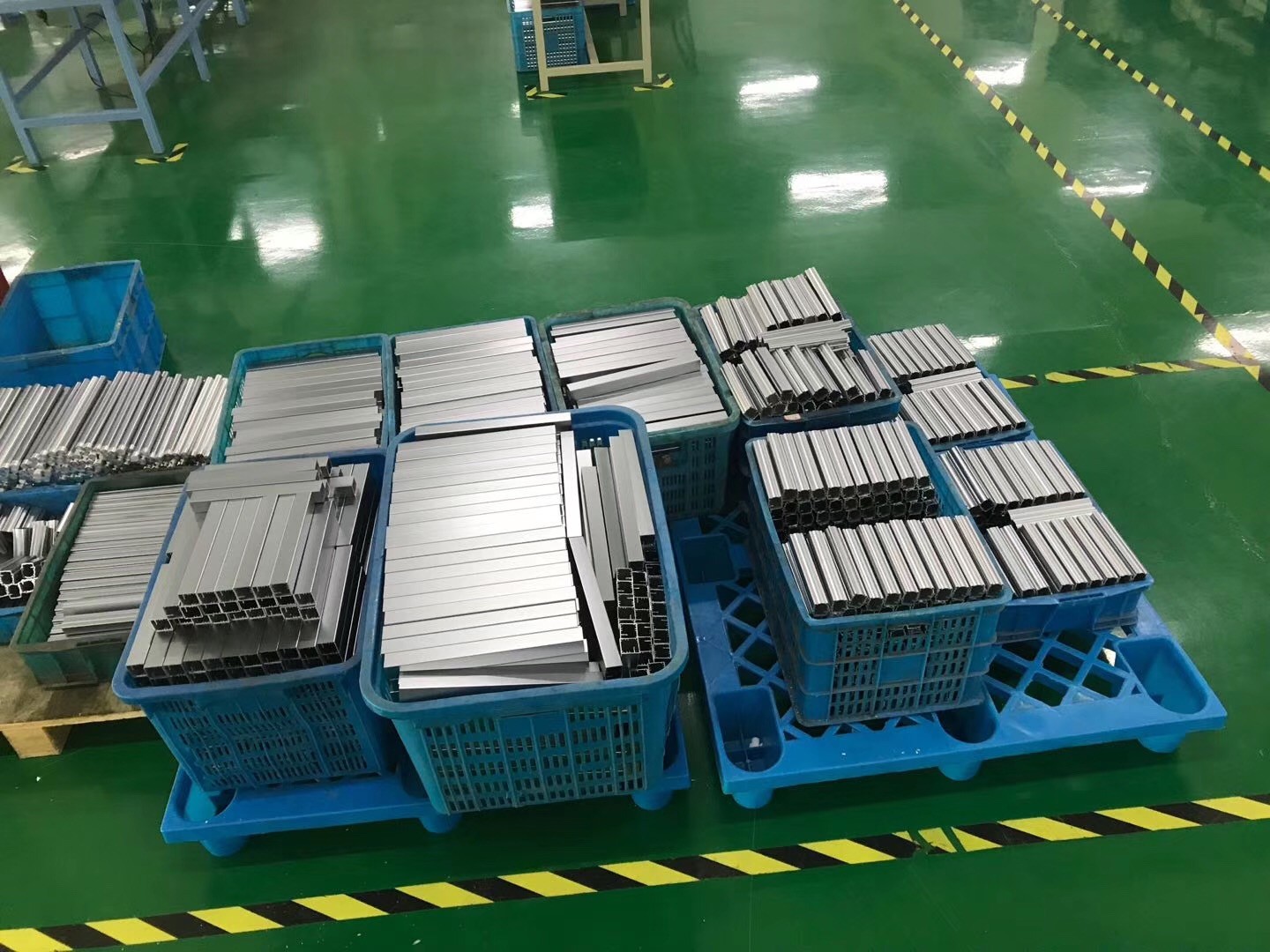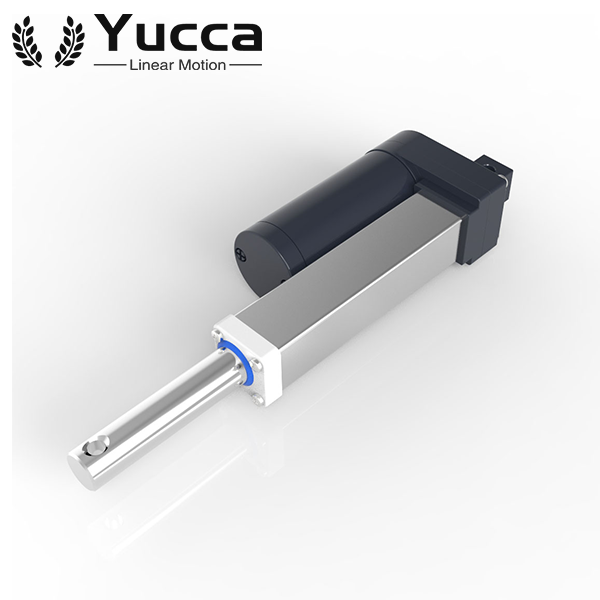 Hot sale!!! New order YA250 linear actuator from our Thailand and South Africa clients, 2000pcs and 1000pcs, specification customize for each client, just tell us your requirement, there is always a product for you.
stroke: 20mm-1000mm, option
load: 20N-16000N
speed: 5mm/s-100mm/s
voltage: 12V,24V,36V,48V
ip 54/65/66/67/69
Please leave your requirement and your contact for us, let's start a sample trial order, let automation change your life!!!