Home
>
News
>
Product news
>
Multiple linear actuator can be controlled synchronously or individually
Multiple linear actuator can be controlled synchronously or individually
Model HTB60F, max load 8000N, multiple linear actuator can be controlled synchronously or individually.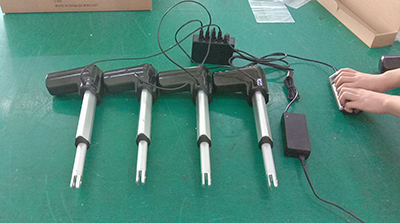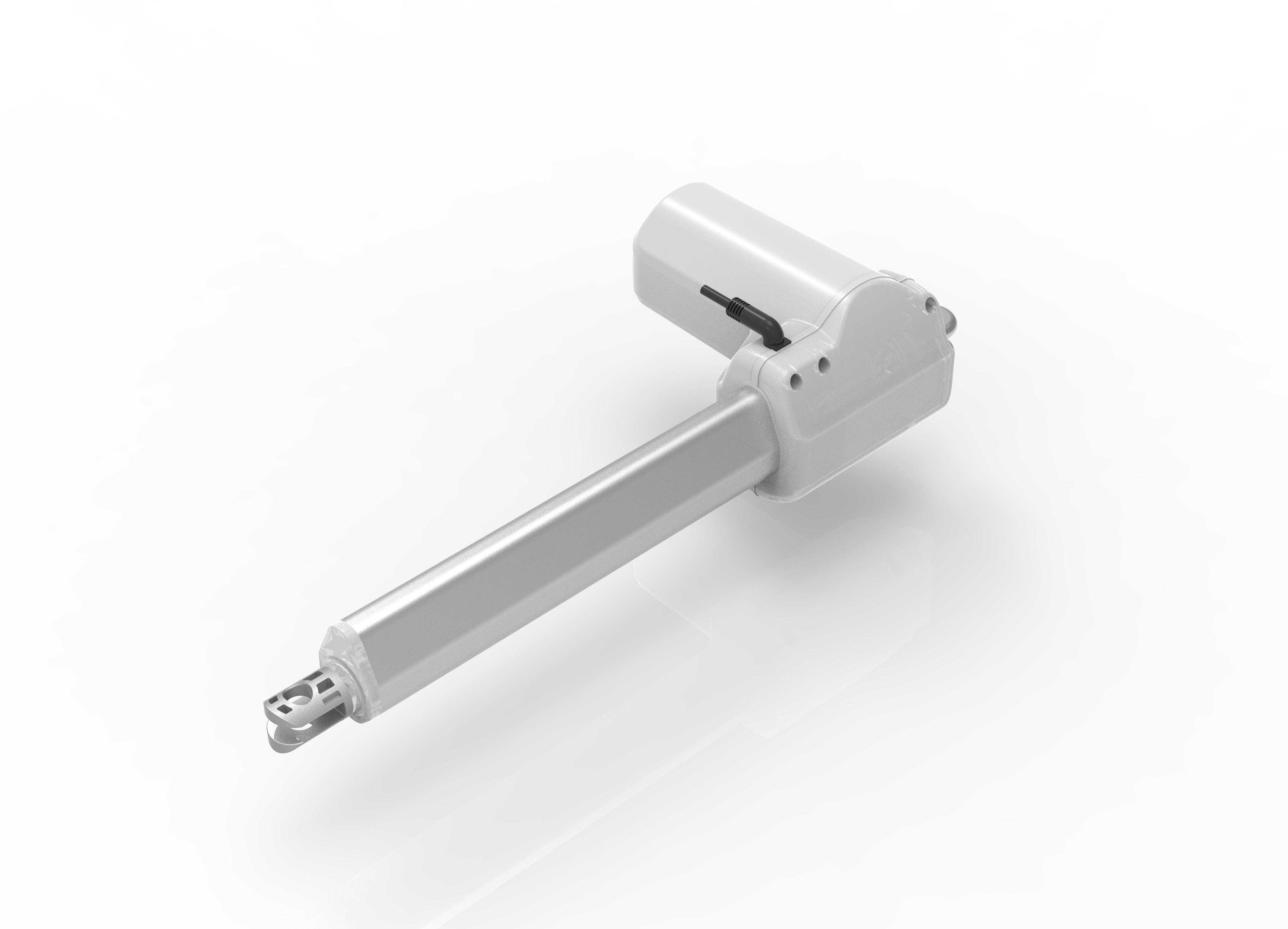 A linear actuator is an electric drive that converts the rotational motion of the motor into a linear reciprocating motion of the push rod. It can be used in a variety of simple or complex processes as a mechanical machine for remote control, centralized control or automatic control. It is widely used in sports drive units for household appliances, kitchen utensils, medical equipment, and automobiles. Why do we encounter actuator motors that do not move during the use of linear actuators?
1. The motor does not rotate at a constant speed. Although in theory the speed of the motor rotation remains constant, and if the rotation occurs unevenly, most of the time due to the linear actuator's pusher is not fixed.

2. The motor rotates slowly. We need to rule out whether the linear actuator's pusher is overloaded. If it is overloaded, it will definitely cause the power to rotate slowly. Another phenomenon is that the motor will not rust or be lubricated when it is not used all the year round. A situation arises.
3. The motor does not rotate. In the case of this kind of problem, we need to check whether the pushing object is too overloaded or the running route is resisted and cannot move. Secondly, it is necessary to check whether the power supply line is abnormal. If the above several conditions are not the case, then we need to check the motor. The safety control switch near the reset switch is not closed.