Love nature, Set yourself free, Share happiness, Experience moods
Love nature, Set yourself free, Share happiness, Experience moods

YarYi Chrome Transmission creates a healthy and positive corporate culture atmosphere, enhances the overall cohesion of the team, deepens communication between employees, and enhances friendship between colleagues. Under the overall guidance of the company's general manager's office, the Personnel Administration Department is responsible for meticulously planning to organize and implement the theme of "love nature, set yourself free, share happiness, and experience moods" in the "Chen'ao Jiulong Courtyard" on May 16, 2021. Employee barbecue game activity.

It took 40 minutes by car to reach the destination "Chen'ao Jiulong Courtyard." A little bit of time passed, and the sun gradually woke up, emitting hot and warm sunshine; the first "Gourmet Contest" of

YarYi

officially kicked off. "Family memebers" is organized in an orderly manner, with clear division of labor, and tacit cooperation, to start a gourmet journey in a busy but not chaotic environment!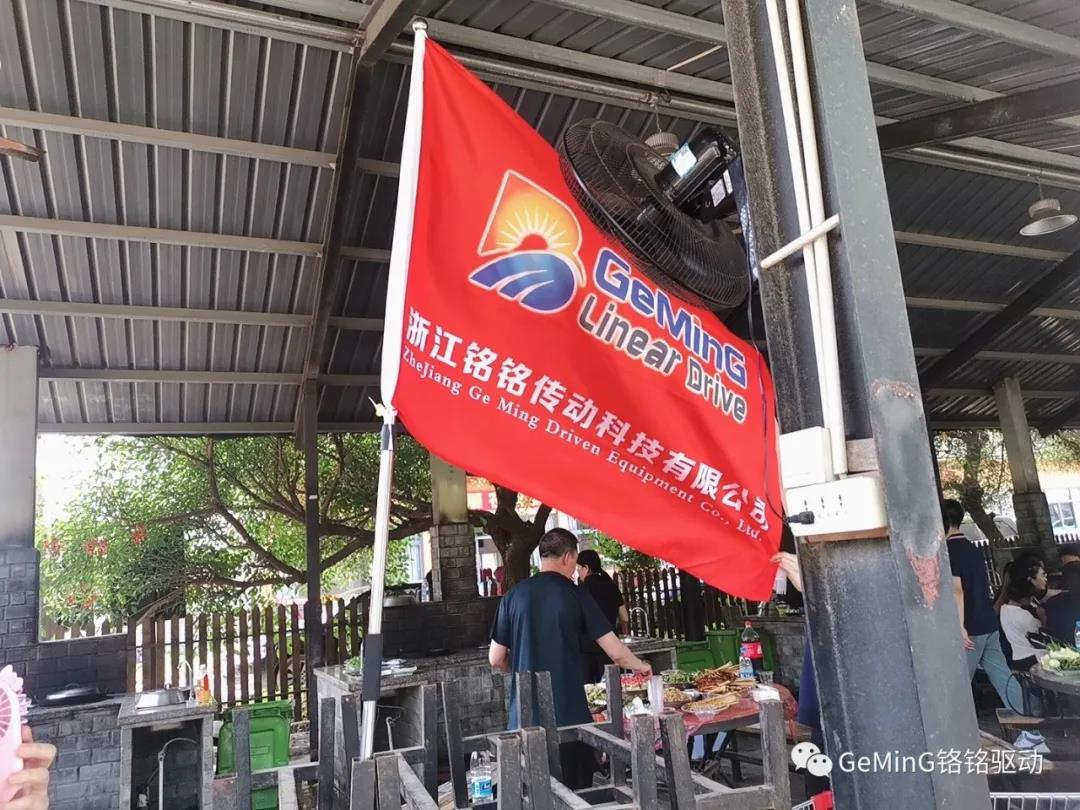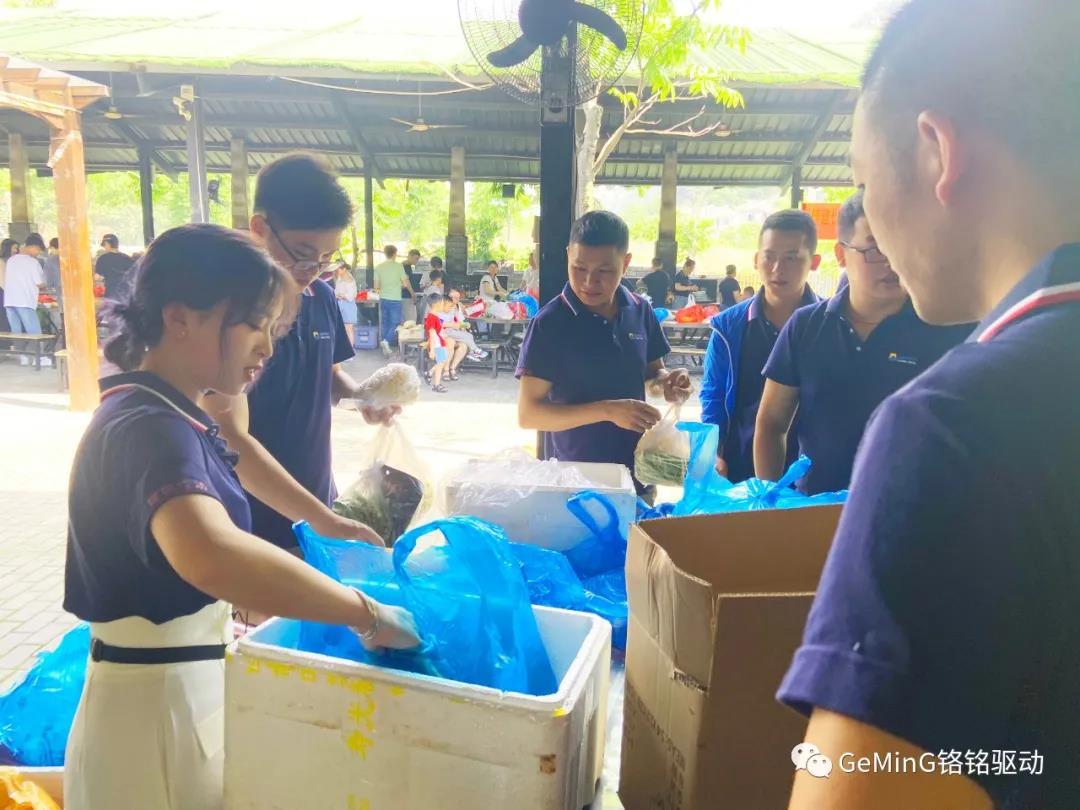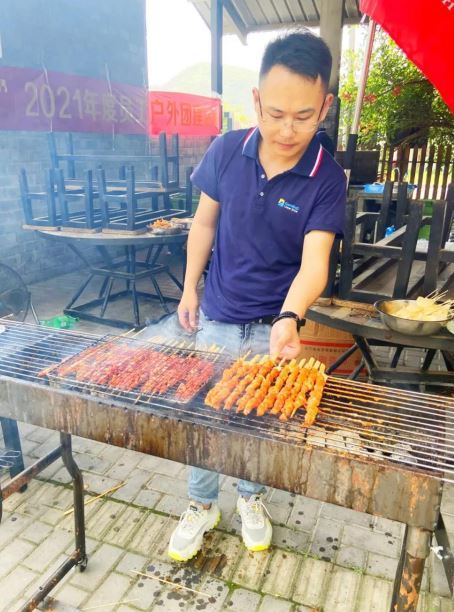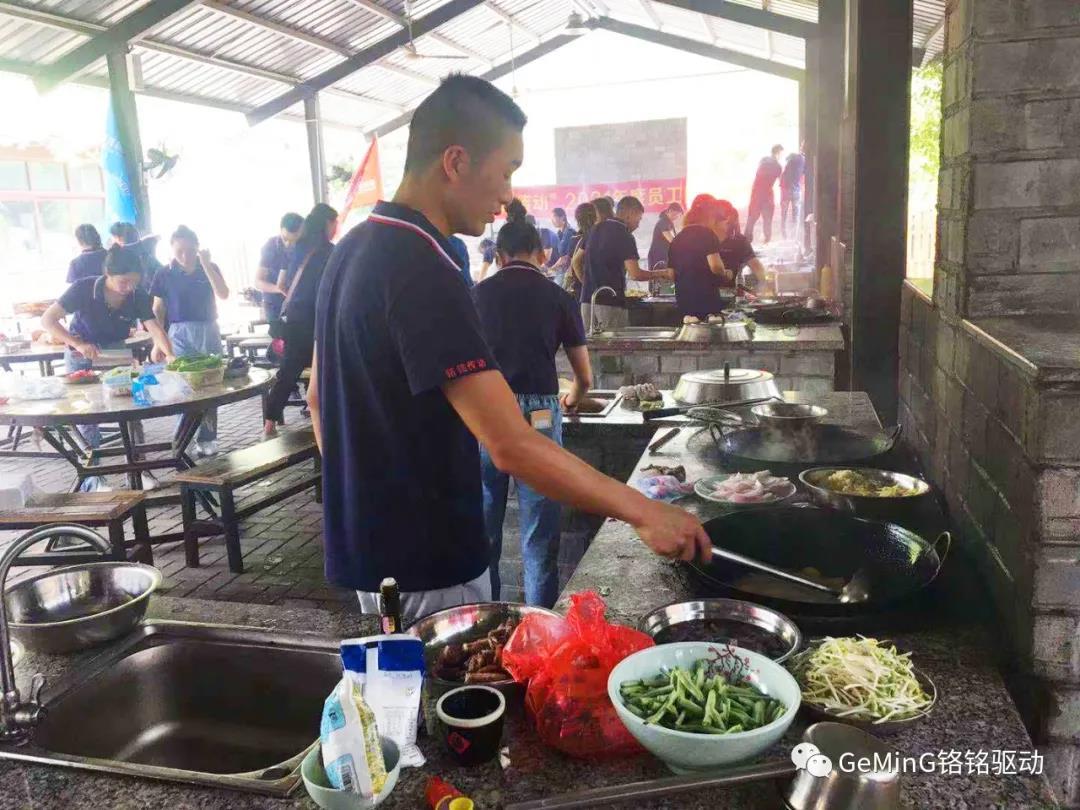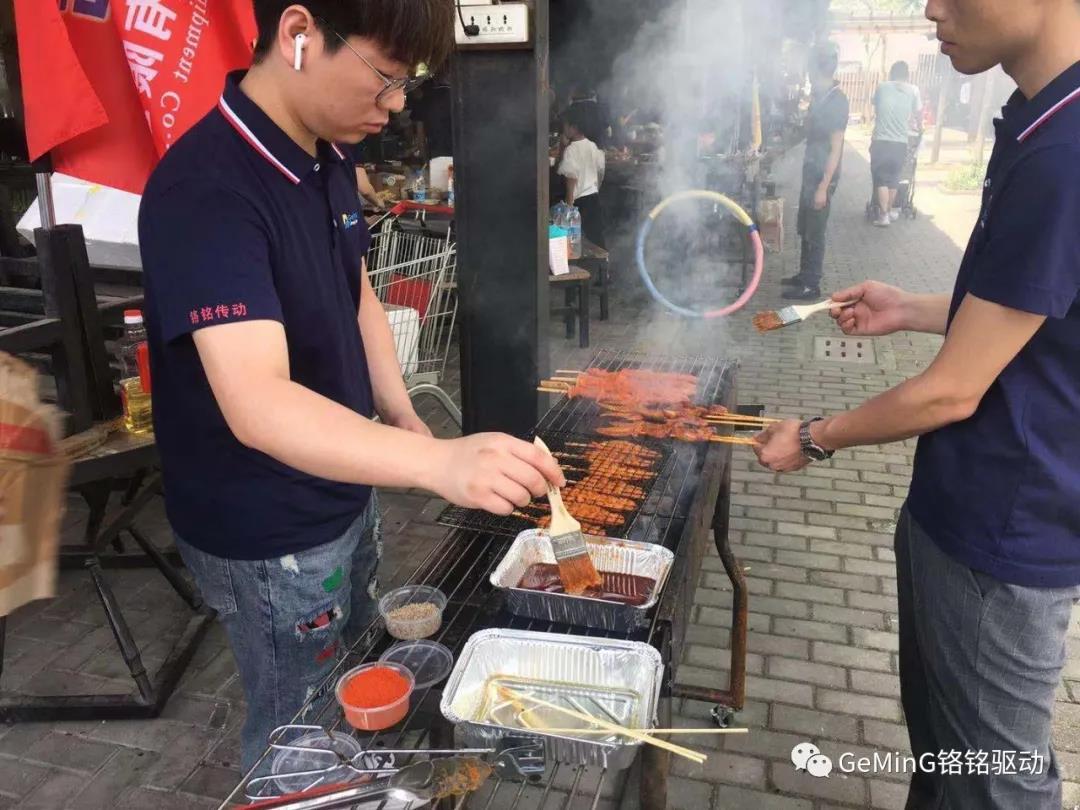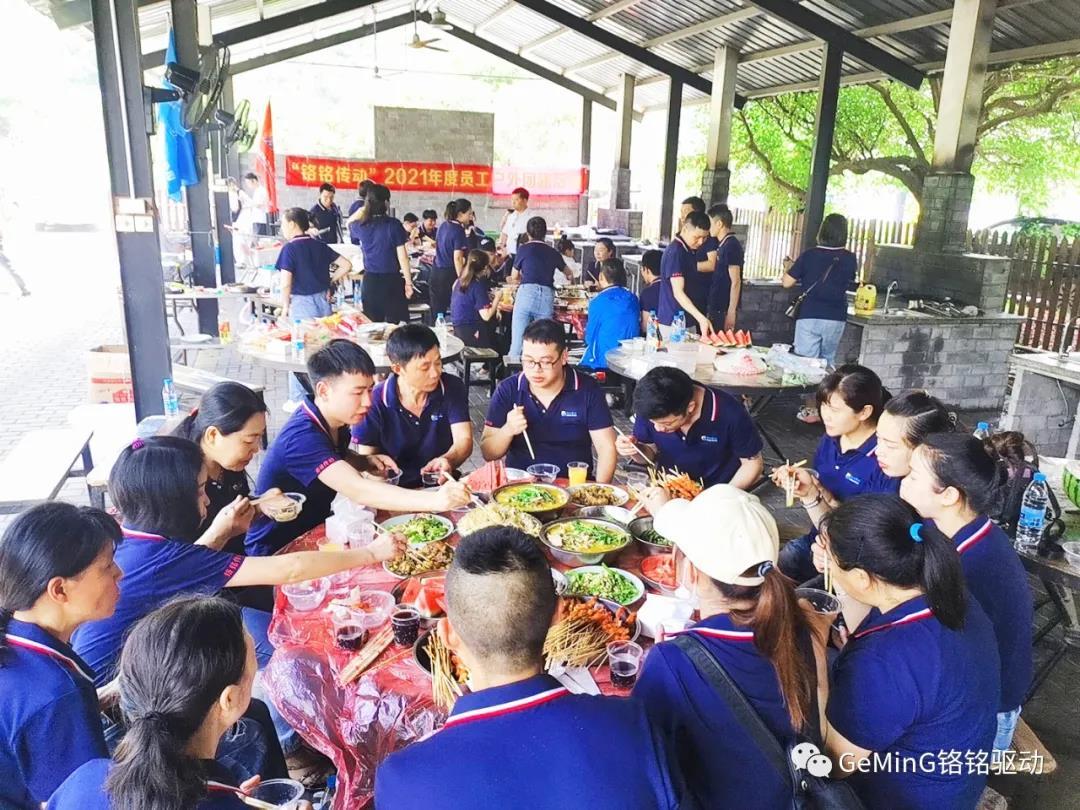 After enjoying the delicious meal, the game session is officially opened after a lunch break. The game session reflects the spirit of teamwork, challenges individual coordination skills, and tests individual response capabilities.
A group of partners who are usually "decent" at work, show the most authenticity side through games ,sure enough, "innocent " is regardless of age!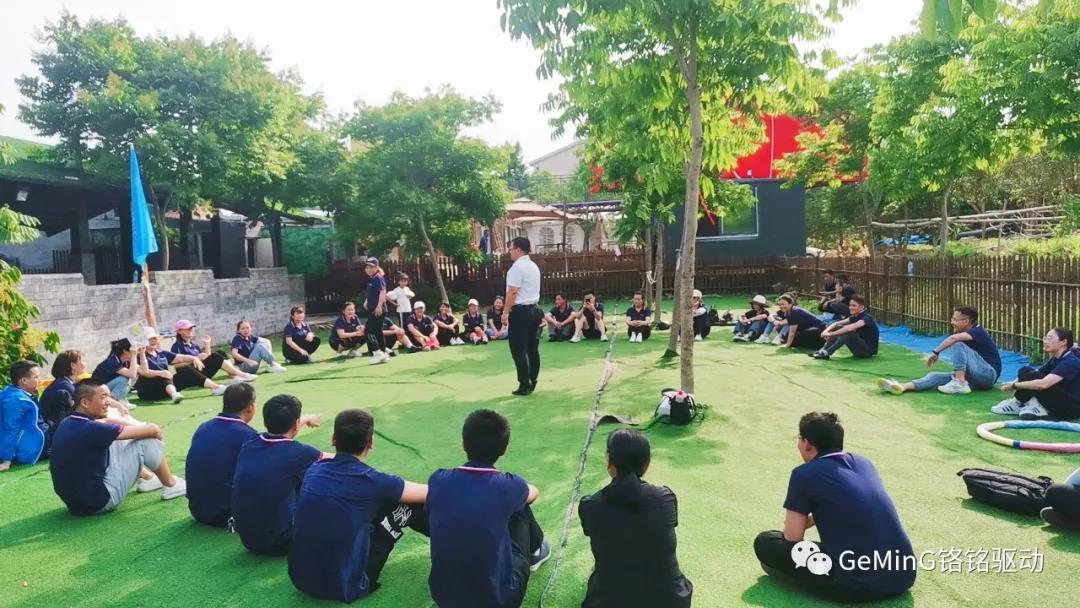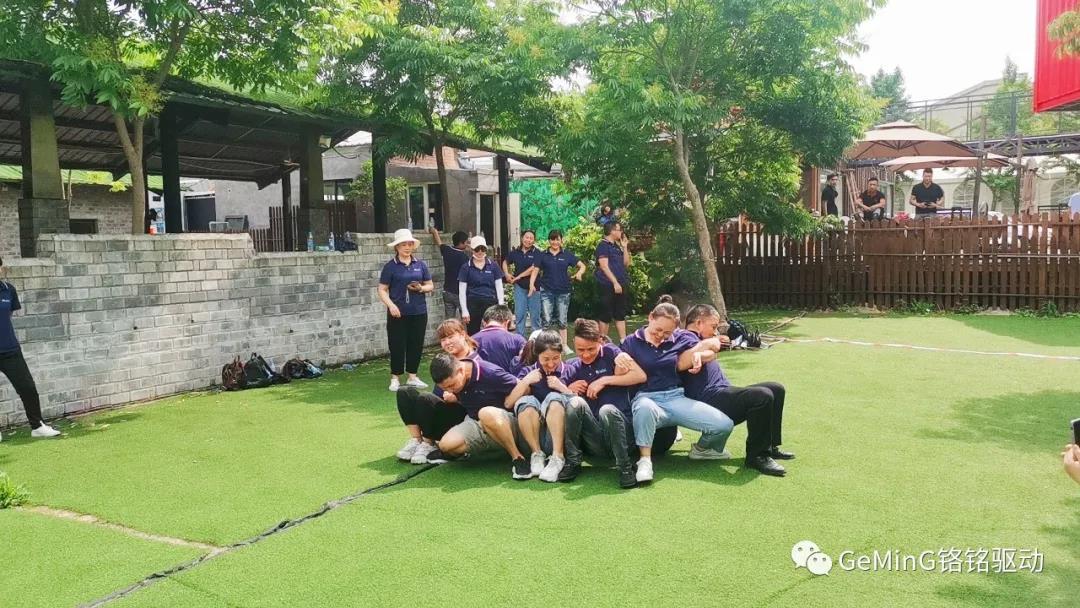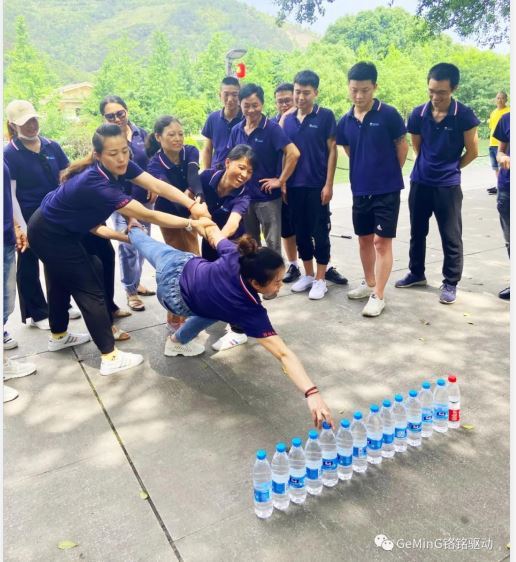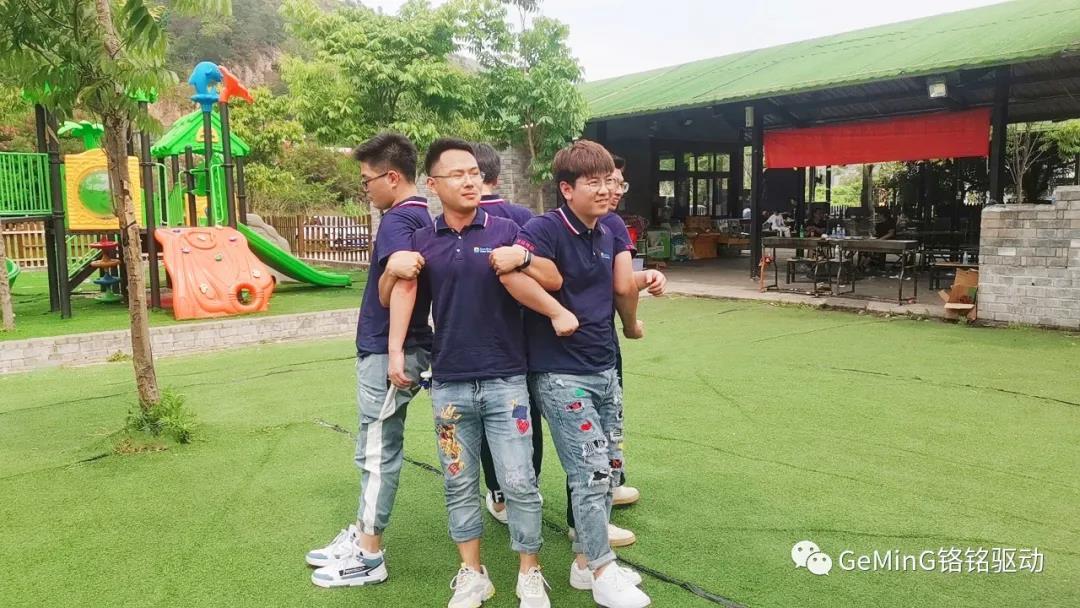 We are victorious! The competition will win and lose. To win, you must do what others dare not think or do. Perseverance is victory! The same is true for work or life. Face it bravely, and you will have unexpected gains!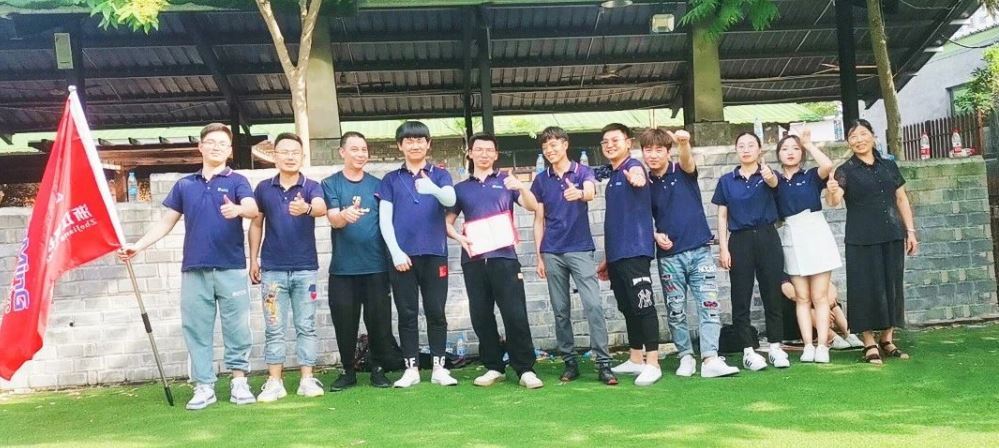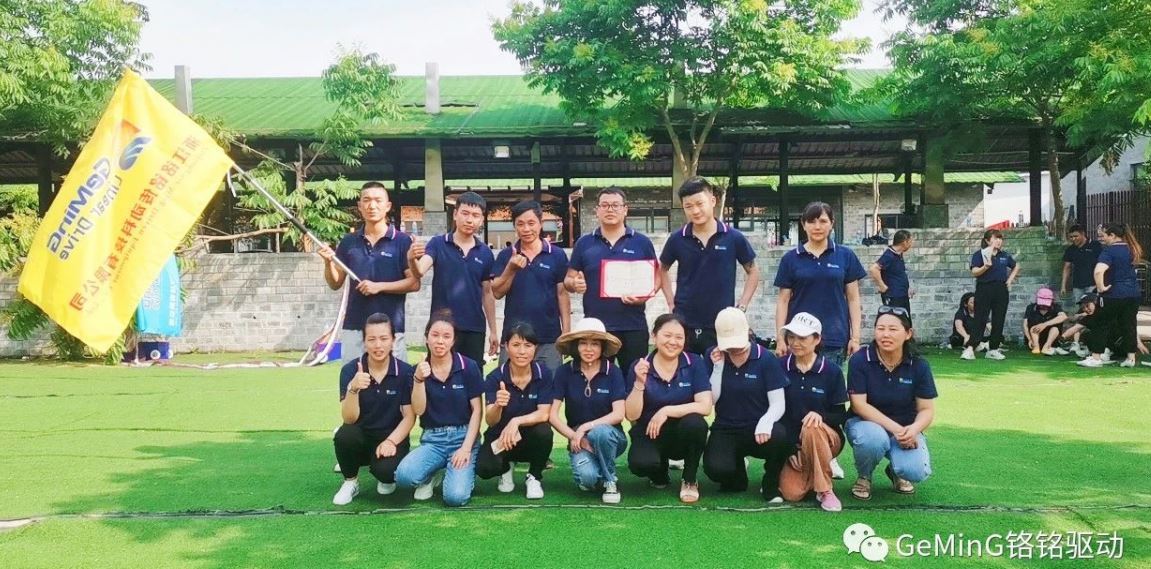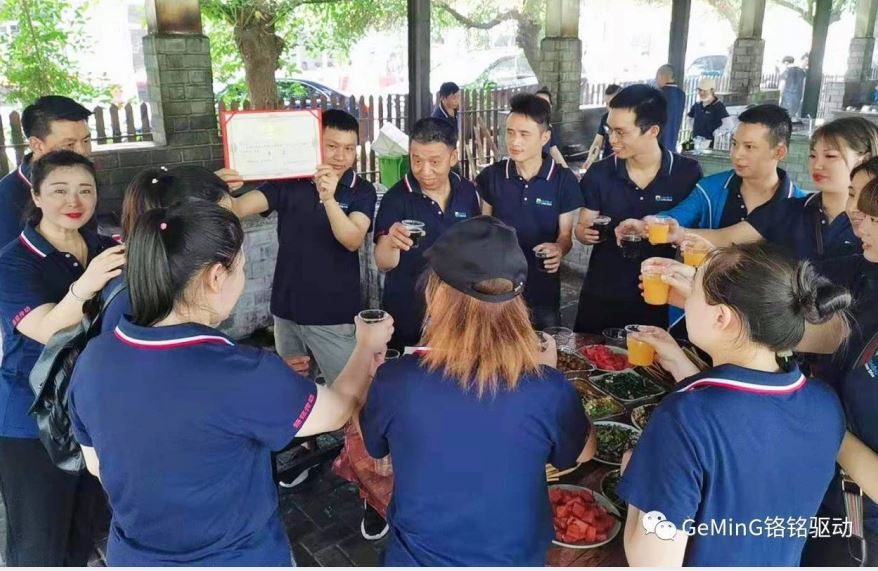 Look! This is our "Yar Yi" family, exuding the breath of youth. Everyone comes from all corners of the world, from all corners of the world. Because of "Yar Yi", we have met--gathered together--become a "family". This fate is really unclear. , The words are unclear; "Yar Yi" let us unite and love, "Yar Yi" tomorrow is wonderful because of you!